BACK-TO-SCHOOL MUST-HAVES FROM SKIP HOP
Make back-to-school a fun adventure for your child with the new collection from Skip Hop. The collection features kid-friendly bags and accessories for kids designed as cute zoo animals. Each character has their own personality that is embodied throughout the pieces. The zoo back-to-school range has 19 characters with the addition of the recently introduced Clark Crocodile Set. Inspiring little ones' imagination and creativity the zoo collections from Skip Hop include backpacks, water bottles, snack boxes and other accessories.
Zoo Back to School Collection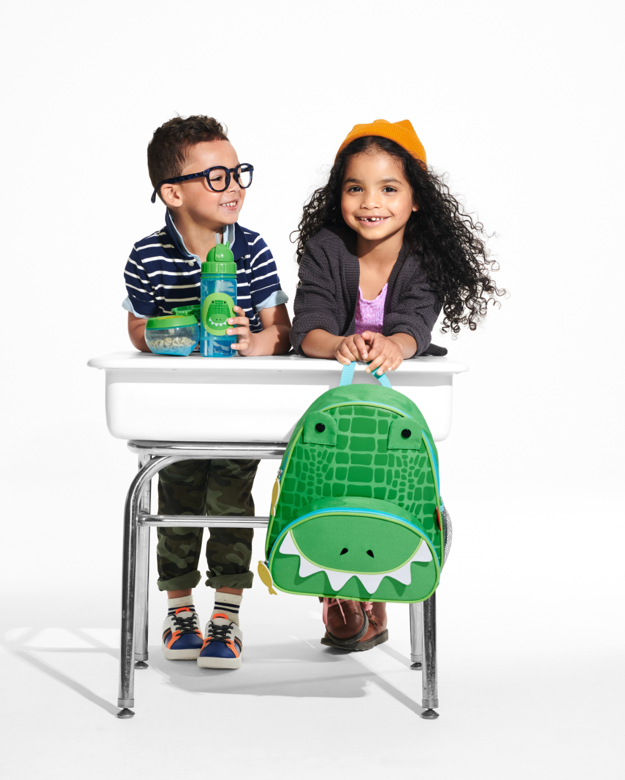 Clark Crocodile Set – Skip Hop introduces the newest member to its ZOO Crew, Clark Crocodile. Ready to crock your little ones' world the set includes a matching backpack, lunch kit, food jar, straw bottle, and snack cup. 
Spark Range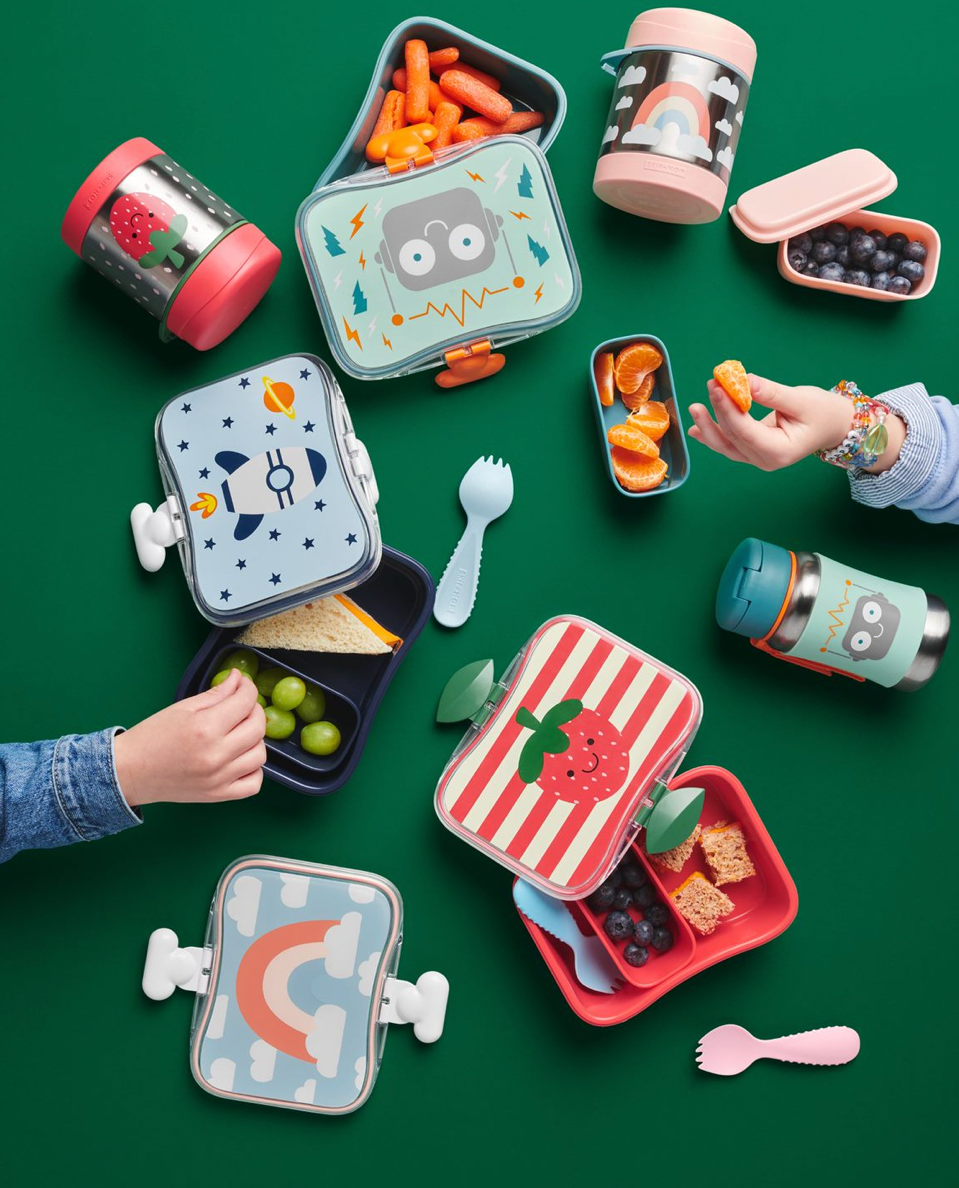 To offer slightly older children (7+) more lifestyle options, Skip Hop has also launched their new Spark collection with 4 cool designs that will let little personalities shine. The collection has 2 designs for girls- Very Strawberry and Clouds and 2 for boys – Retro Robot and Space Rocket with 5 different back-to-school products that include Backpacks, Stainless Steel bottles, Food jars, Lunch box