Enjoy a memorable summer break at Sharjah Collection by Mysk
Sharjah Collection by Mysk features an impressive collection of unique retreats located at the heart of the emirate of Sharjah. The retreats represent the country hidden gems redefining the luxury, glamping and wellness concepts in the region.
The collection is providing during the summer break unique opportunities for visitors to enjoy exclusive experiences and intimate encounters with the natural landscape across Mysk Kingfisher, Al Badayer, and Al Faya retreats.
Mysk Kingfisher Retreat, the gateway to a unique world of conservation and the only one of its kind in the UAE, is inviting guests to a memorable break at Kalba along the Sharjah East coast with exceptional beach experience and a wide array of wildlife. Featuring stunning tents, each with a private pool, the retreat provides a vast range of activities such as yoga, kayaking, and much more.
As part of Summer Smiles program, guests can enjoy the gentle flowing breeze and swaying trees, paddle the sparkling waters of the bay, and hear the birds chatter and chime with free eat and stay for kids below 12 years, and 25% off on F&B and spa treatments and rates starting from AED 1,200 per night.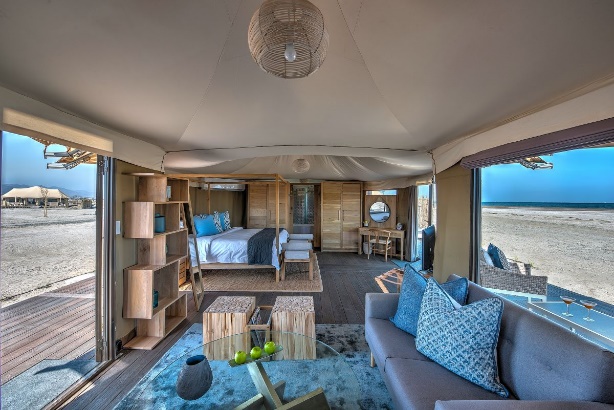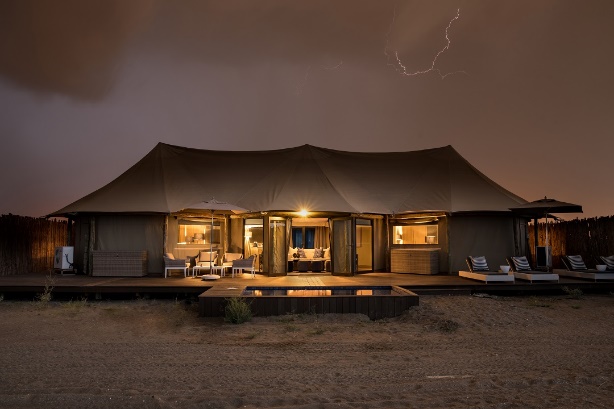 Mysk Al Faya Retreat provides guests with the opportunity to own their retreat and indulge in a night of relaxation by their own private pool, avail Mleiha Adventure package comprising all the excitement from dune drives to fossil rocks, bonfire and live BBQ dinner, archaeological centre visit and stargazing that enables them to experience the wonders of Sharjah. The summer offer includes five rooms for a one-night stay with exclusive and private access to a salt-water pool, with rates starting from AED 2,500 per night to Own Your Retreat.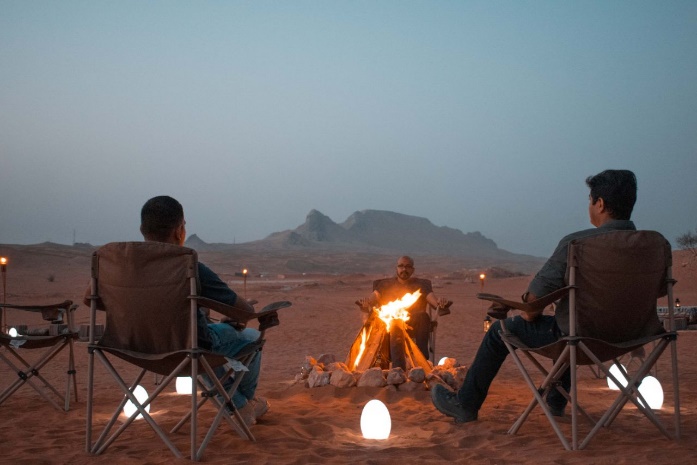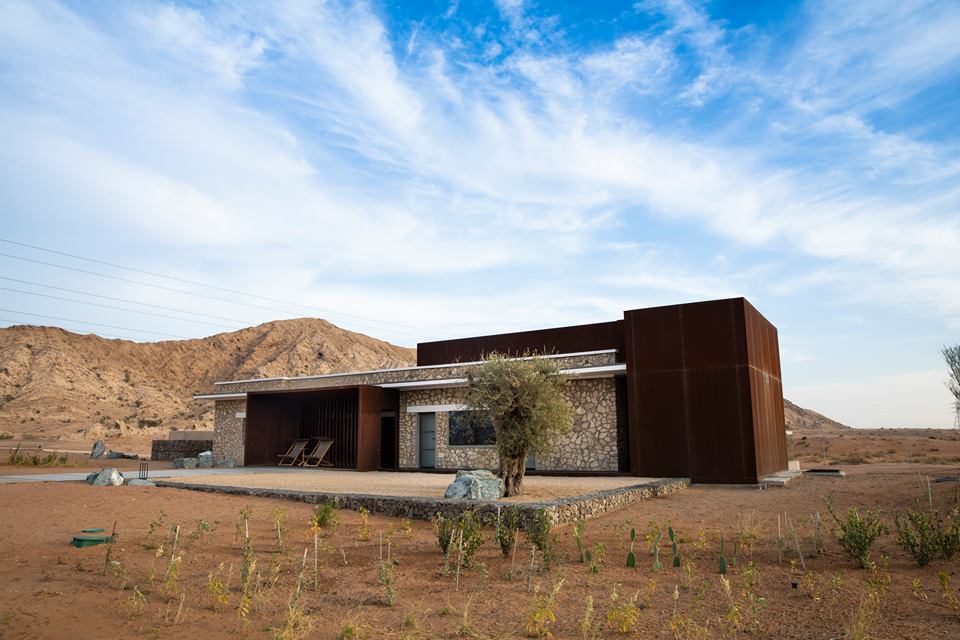 Guests can also enjoy a memorable break at Mysk Al Badayer Retreat, feel the breeze touching the lush trees, paddle the sparkling waters of the pool and hear the birds chatter and chime. The retreat is ideally located at Al Madam area in the sweeping dunes of central Sharjah featuring spacious rooms and tents all with private pools and offering a range of activities including desert safaris, sandboarding, dune bashing and falconry displays. Guests can avail a complimentary room for kids when booking a room, kids below 12 years eat and stay free, and get 25% off on F&B and spa treatments.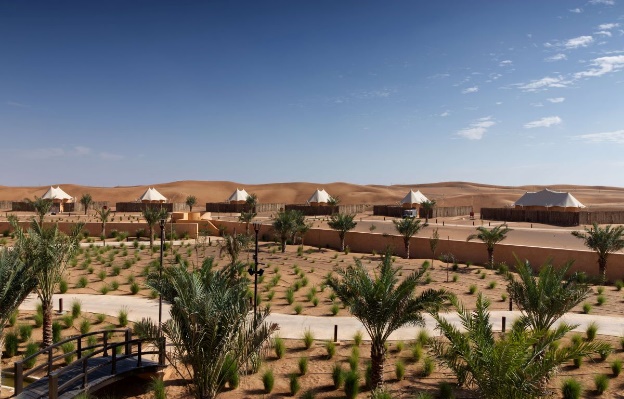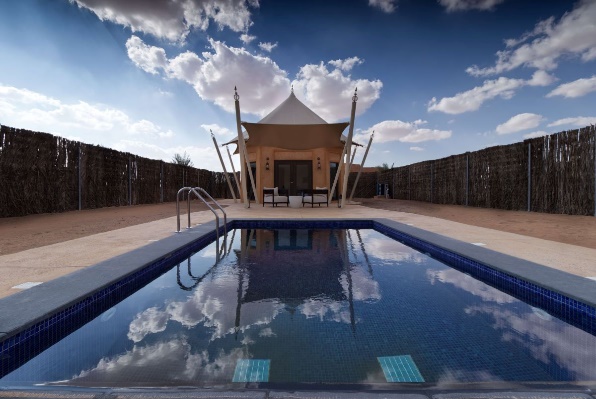 Sharjah Collection is a luxury hospitality brand launched and developed by Sharjah Investment and Development Authority (Shurooq) that is currently leading a diversified portfolio of infrastructure projects, with a total value of more than AED 12 billion (USD 3 billion) and covering a total land space of more than 12 million sqm across Sharjah's western, central and eastern regions. Sharjah Collection retreats include Mysk Kingfisher, Al Badayer, Al Faya and Moon Retreat and is managed by Shaza Hotels, the leading hotel management company dedicated to offering true Arabian hospitality inspired by the traditions and culture of various countries along the Silk Route.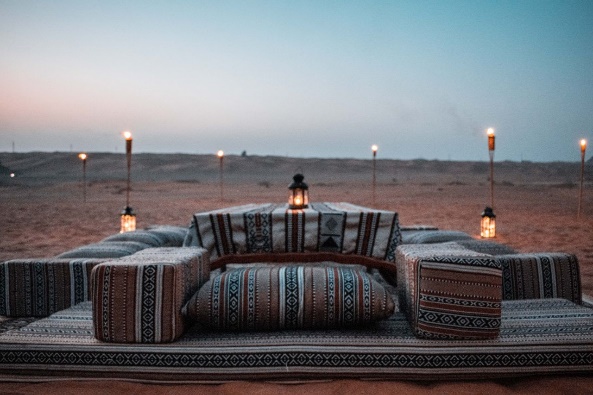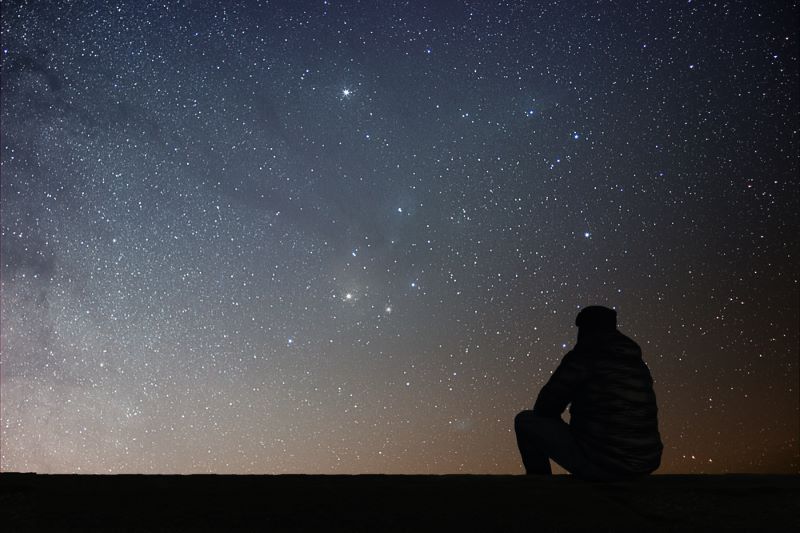 For reservations call: +971 6 801 2020, E-mail: [email protected]