Explore this Classy NEW Eyebrow Collection from Flormar
There is an added oomph factor to any makeup look when the eyebrows are given some extra love and care. They frame the eyes, and they also have the power to transform any face depending on the style one is going for. The natural and bushy eyebrows are now highly popular, while the overplucked ones from the early 2000s are a thing of the past.
Internationally acclaimed beauty brand, Flormar, has announced the launch of a new eyebrow collection for perfect brows. Flormar products are known for their affordability and accessibility, and for giving women everywhere the confidence to take on each day feeling fabulous and beautiful.
Here are the heroes from Flormar's exciting new collection:
Tinted Brow Gel Mascara, AED 49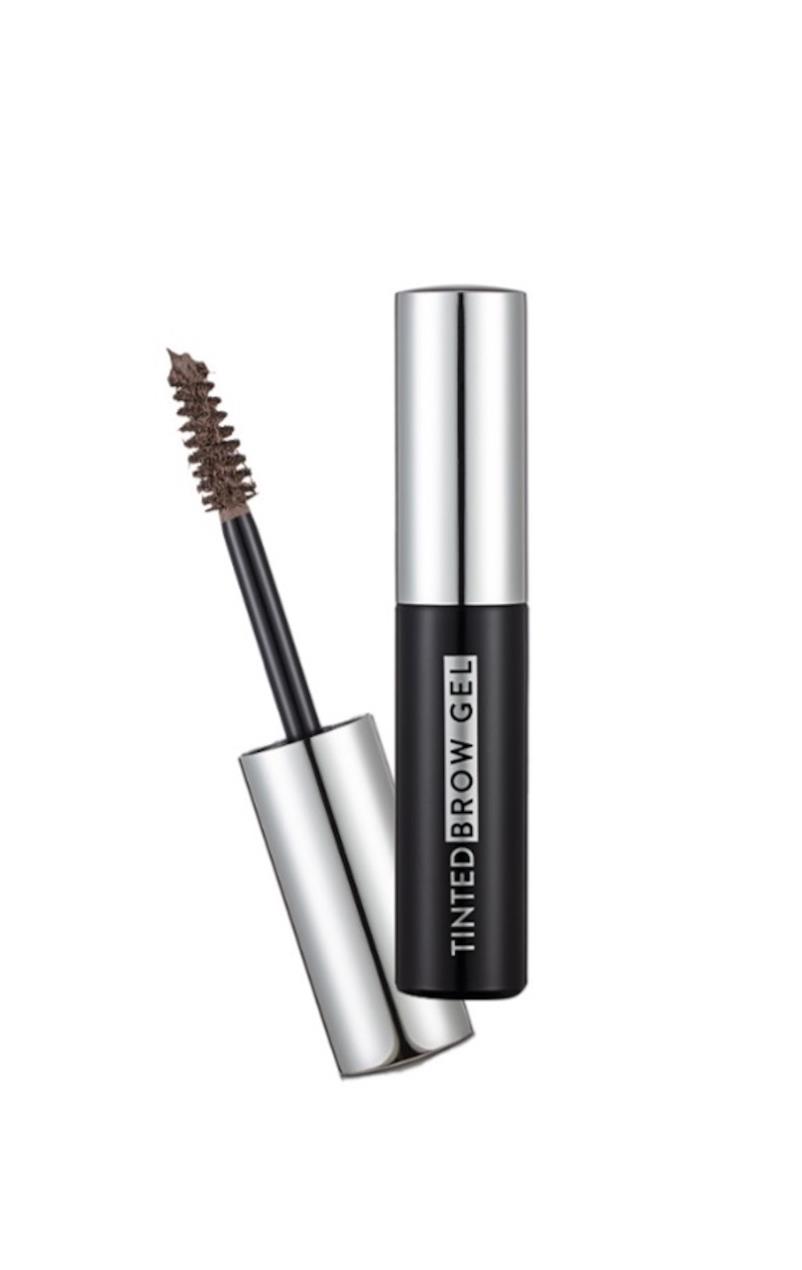 Create an intense and striking effect and add definition to your eyebrows with this gorgeous creamy brow gel mascara. The custom-made brush equipped with a conical tip fits the natural shape of the brows and shapes them perfectly. For a naturally combed and tidy look – experience the short fibrous brush that embraces the natural structure of the eyebrow, and with the help of its ceramic texture, emphasizes the eyebrows and gives them a perfectly effortless look.
Brow Setter and Primer Gel, AED49
This high-quality brow setter and primer gel can be used as an eyebrow fixer or with your other eyebrow products. The transparent formula dries quickly on the brow and is perfect for all skin tones. It gives you full coverage and the confidence that your eyebrows will stay in shape all day long.
Brow Micro Filler Pen, AED45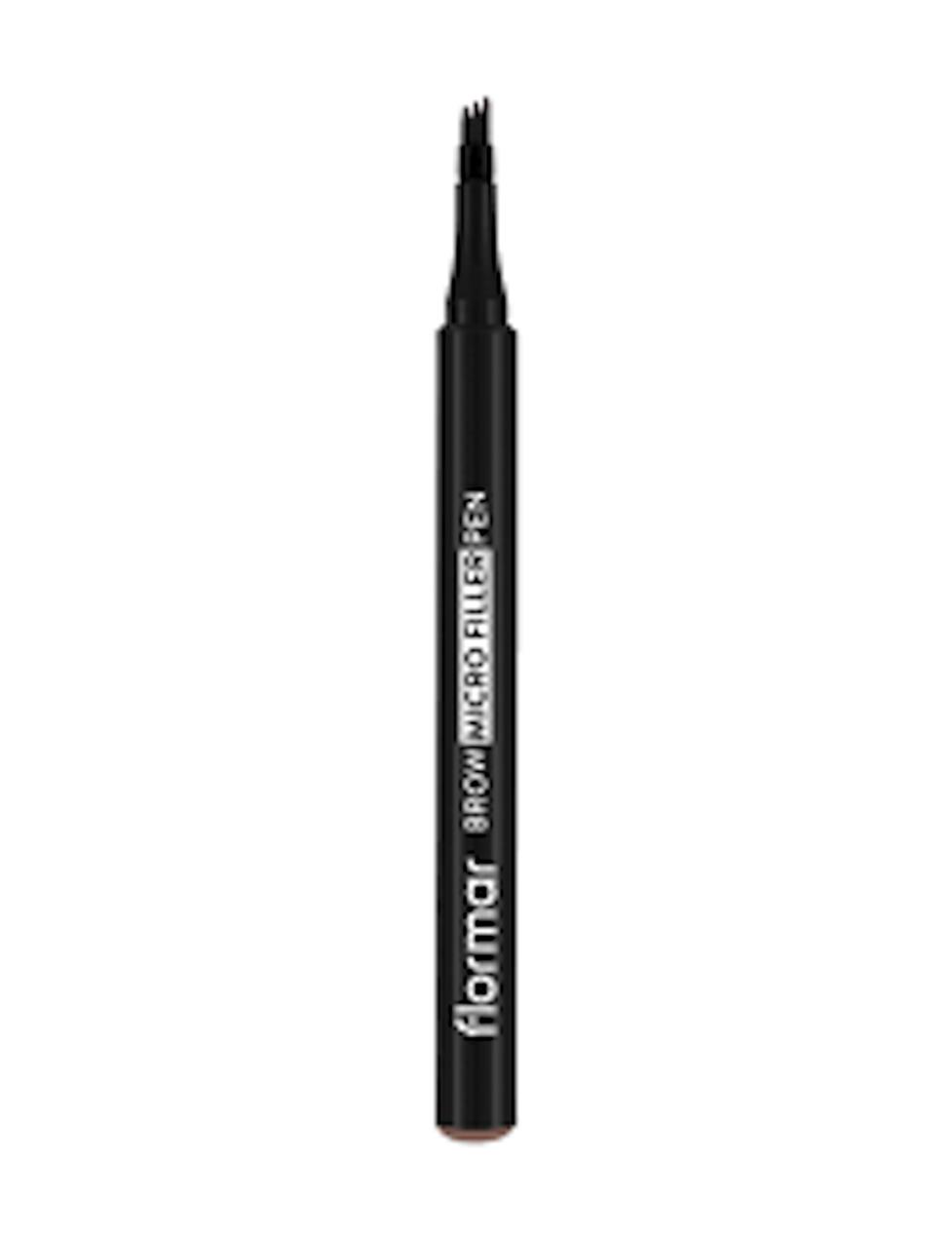 Get the perfect brow look with this filler pen that fills in even the thinnest of brows without running the risk of overdoing it. The fine tip mimics the look of natural hair with detail and precision, which helps add texture to the brows. Cruelty-free and waterproof, it can be used for all skin types and tones.
Flormar products are available at Flormar stores in the UAE and online at Instashop.
To discover more and keep up with the latest news, visit Flormar's Facebook and Instagram pages – @FlormarUAE @Flormar_UAE.