Natuzzi Editions Unveils its Best Seller Collection 2022 worldwide
Natuzzi Editions, the luxury Italian furniture brand showcased by Western Furniture, unveiled recently its best-seller collection 2022, based on its overall growth business worldwide. Best seller collections were selected based on the quantitative merchandising analyses of product performance, considering all regions.
The Natuzzi Editions' most loved selection of all time is as follows:
PORTENTO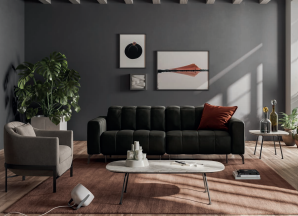 Portento features soft padding for unequalled comfort and an extraordinary visual impact PORTENTO that combines perfectly with all styles. The Dual Power Mechanism activates the recliner and the headrest to adjust separately. The Zerowall System allows you to activate the recliner function without needing to move the sofa aside from the wall. Thanks to a USB port you can connect your devices and use them while sitting comfortably on the sofa. Optional rechargeable battery pack available separately.
BRAMA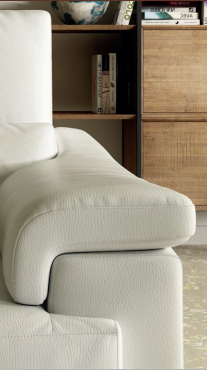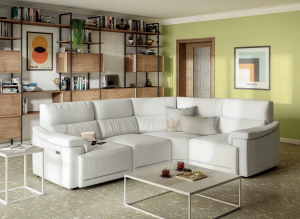 A true champion when it comes to comfort, Brama features Cubicomfort™ Triple-Motion technology, providing three independent electrically-operated motion mechanisms, that allow you to adjust independently the position of footrest, headrest, and lumbar support. Brama is equipped with a USB port so you can recharge your batteries and your devices' too.
FORZA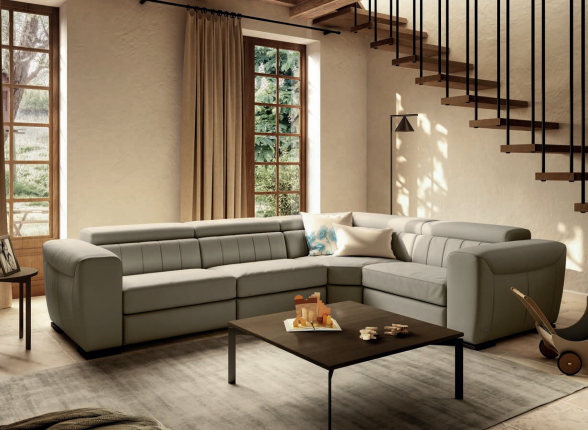 Forza combines extraordinary comfort with an extremely refined design, detailed with decorative mocassin stitching. The Power mechanism, operating with Soft Touch technology, sequentially adjusts headrest and recliner. On stationary seats the headrest can be manually adjusted for individualized comfort.
GREG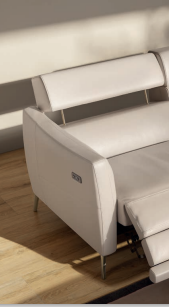 An imposing sofa that immediately strikes for its linear but decisive structure and for its square shapes, perfect for any space and furnishing style. The slim metal foot offers the sofa lightness and personality, an important detail that slims out the structure of this model.
ADRENALINA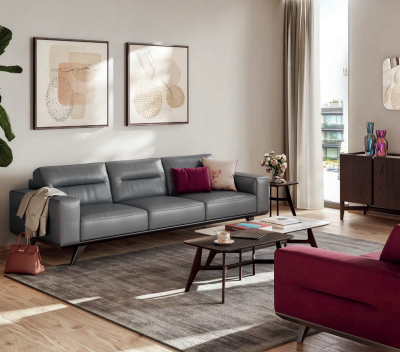 Adrenalina is a masterpiece of comfort combined with solid design, featuring a blend of generous proportions and statement tailoring. The wooden base gives this sofa a totally refined style and a contemporary modernist look. With its simple and elegant character, this piece will be the highlight of any space.
For more information and details, Email: [email protected] | www.westernfurniture.ae or call Umm Hurair Road: T. 04 337 7152.
For more images and the press release in English and Arabic, please click here: https://we.tl/t-wcgMahyQug