Ramadan decor inspired by Natuzzi Italia
The holy month of Ramadan is the time to settle down and reflect through prayer, communion and gratitude. Especially this year, that means gathering with your family and coming together at home, and what better way to elevate the soul and spirit than being surrounded by beautiful furniture and settings.
Natuzzi Italia offers a magnanimous collection for the living room, dining room, bedroom along with additional furnishings and accessories. These collections will give you ample choice to decorate your home and will be the missing ingredient needed to elevate your surroundings.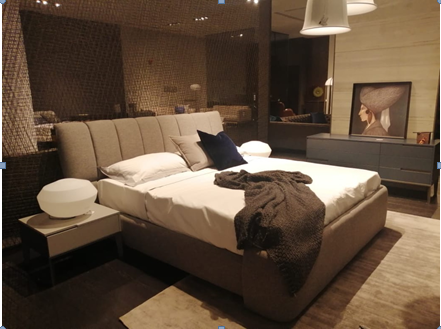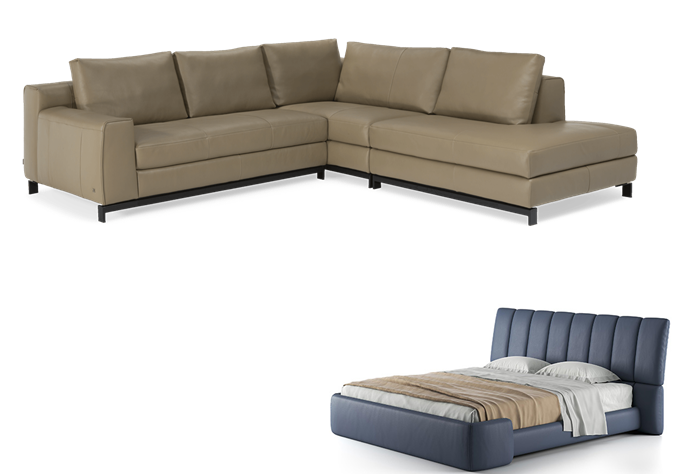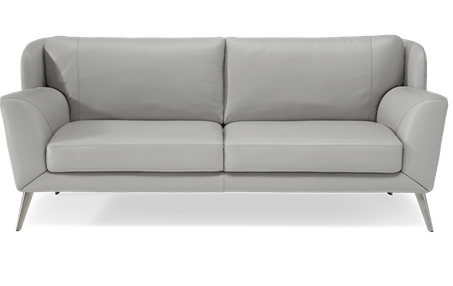 Invest in eclectic Natuzzi Italia products this Ramadan Sale to avail the best furnishings for your home. Visit the state-of-art showrooms at these locations:
Natuzzi, Sheikh Zayed Road between 2nd and 3rd interchange, Dubai
Natuzzi, near Al Maktoum Bridge, Umm Hurair Road, Dubai
Natuzzi, Landmark Tower, Abu Dhabi
For more information and details, visit any Natuzzi showroom located near you in Dubai and Abu Dhabi, visit the website https://westernfurniture.ae/natuzzi-italia/, or call +971 4 3377152, +971 4 3380777 or +971 2 6444048.
*Terms & Conditions Applied *Deliveries as per UAE Regulations